​
Before & After
Shelly lost over 60lbs
Hazeley lost 25 lbs!
Steve lost 60 lbs!
Cindy lost 30 lbs!
Cindy lost 75 lbs
Heidi lost over 25 lbs!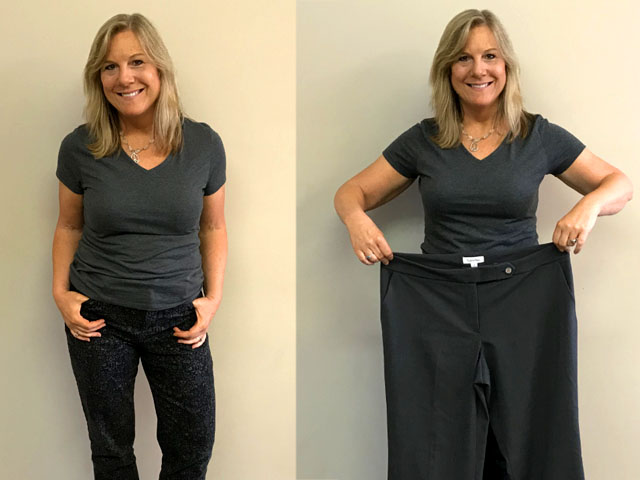 Tim Lost over 80 Lbs!
Tom lost 50 lbs!
Chaland lost 70lbs!
Lynn lost 80 lbs!
Chris and Linda lost 74lbs as a team!
Jan - Lost 45lbs
Cindy - Lost 60lbs
Becky - Lost 23lbs and 5 inches off her waist!
Denise has control of her diabetes.
Joanne - Lost 18lbs!
Rodney - Lost 36lbs and 6 inches off his waist!
Debbie - Lost 4 dress sizes!